Swop is a chameleon! It changes color according to your mood. With interchangeable panels, music and customizable lighting. Once you start wearing it, you'll be addicted to Swop!
Front interchangeable panels:
Cause you never get up in the same mood! Swap the front boards in a matter of seconds and you will get a new table.
You need no tools!
Choose the garment you like the most for your table and smile.
Cromo Mood
Light up your workspace with colours! The Swop tables shine with their own light. Set a static colour or choose the changing light mode. Let's play and party! Choose the Cromo mode and dream in colour!
The beauty in motion
02
Front interchangeable panels
03
Spradling Permablok Upholstery
05
Bamboo Sound System: Let the music play!
Tables and beds for all sectors
Medical Examination
Because design matters!
Table
S301
is an essential tool in your medical center, as it's multipurpose and very adaptable. Ideal for medical examination or nursing services.
The world evolves: colours, innovation and designs which make our life more fun. Because the table that survives is the most responsive to change. And because a medical center should always bright with lights and colour!
Discover S301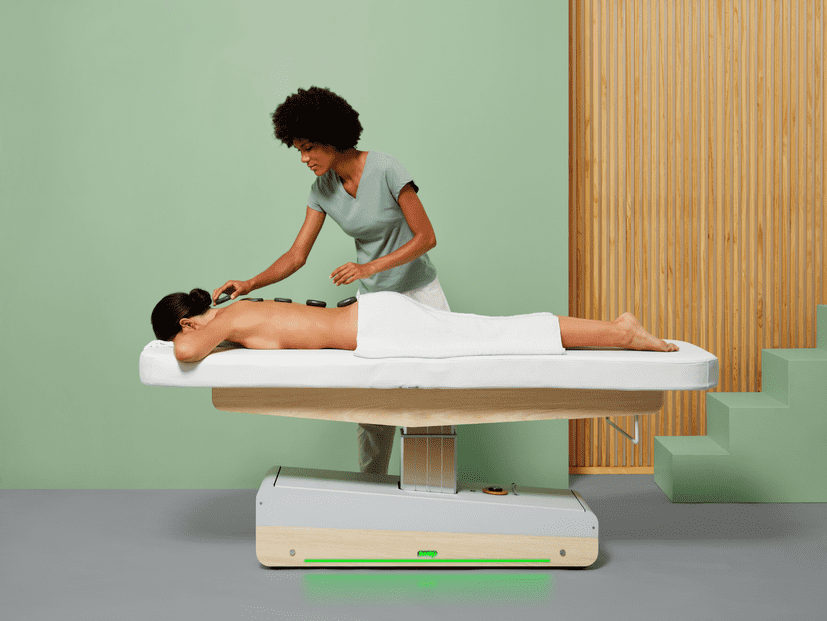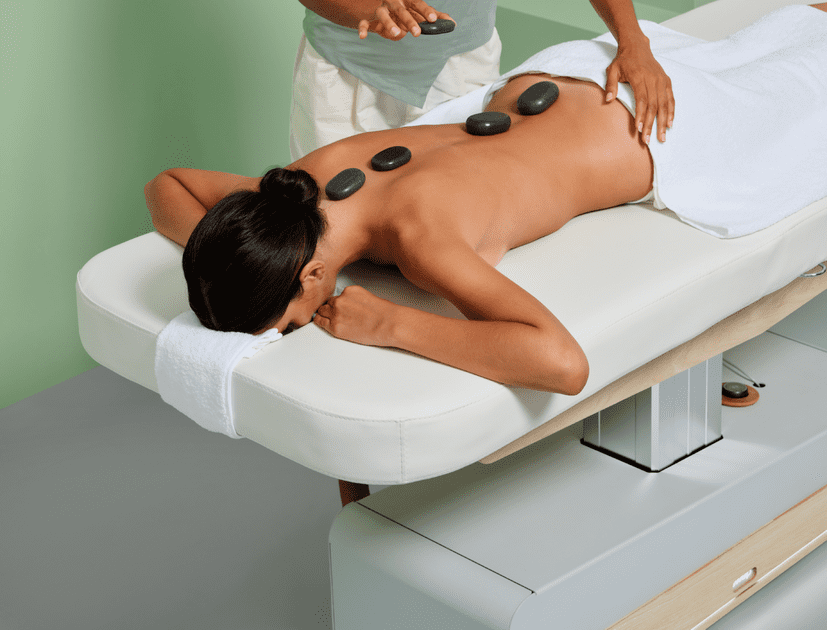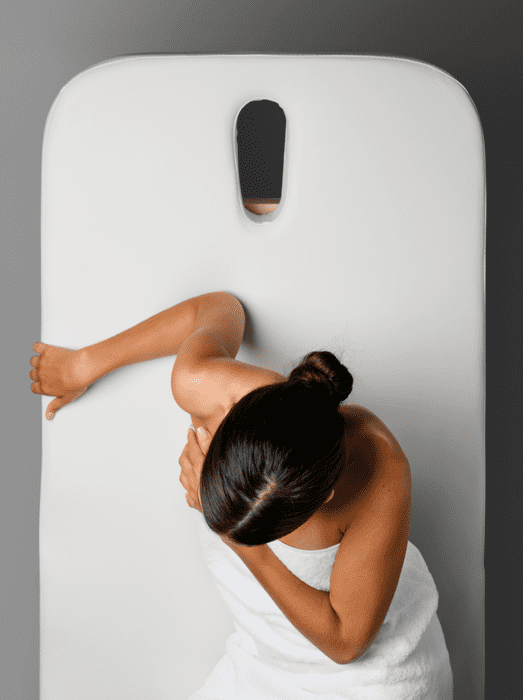 Spa & Wellness
5-senses experience!
The Swop
S703
is a an electrical 3-section couch with a one-piece mattress and wooden casing. You can choose the dark wooden structure, for a more sober and elegant touch, or the light natural wood, warm and welcoming.
With Swop SPA you will live a 5-senses experience. You can give the touch of colour you wish with the interchangeable panels, add some relaxing music for your treatments or shine light on it with the multicolour Cromo Mood.
Discover S703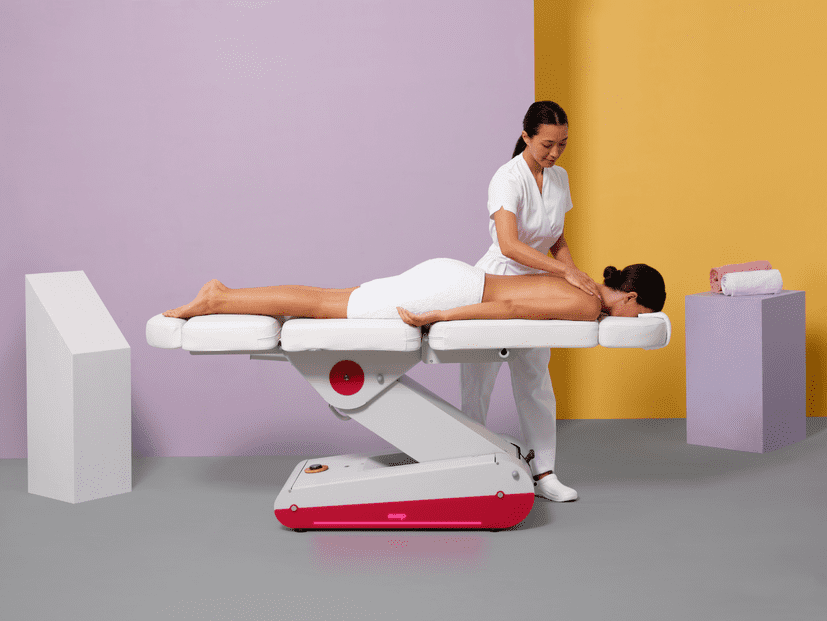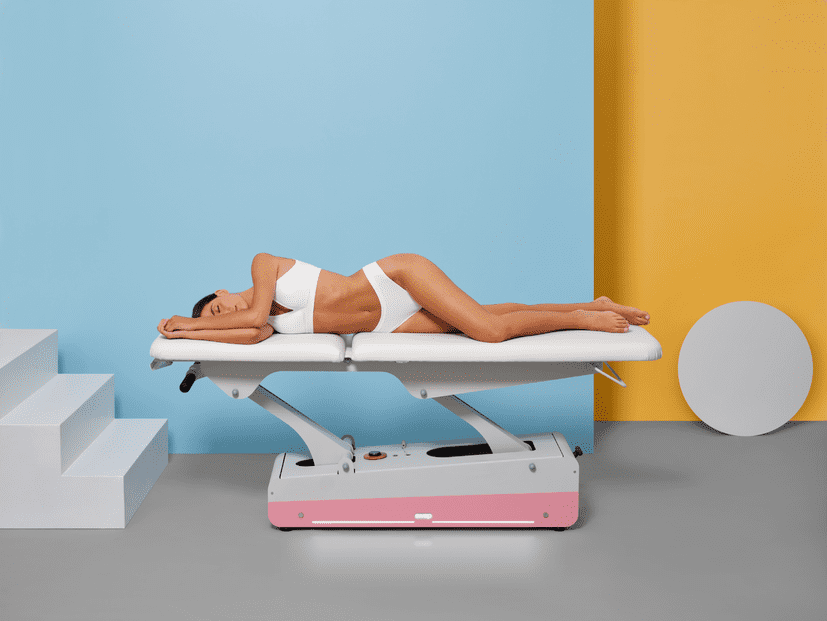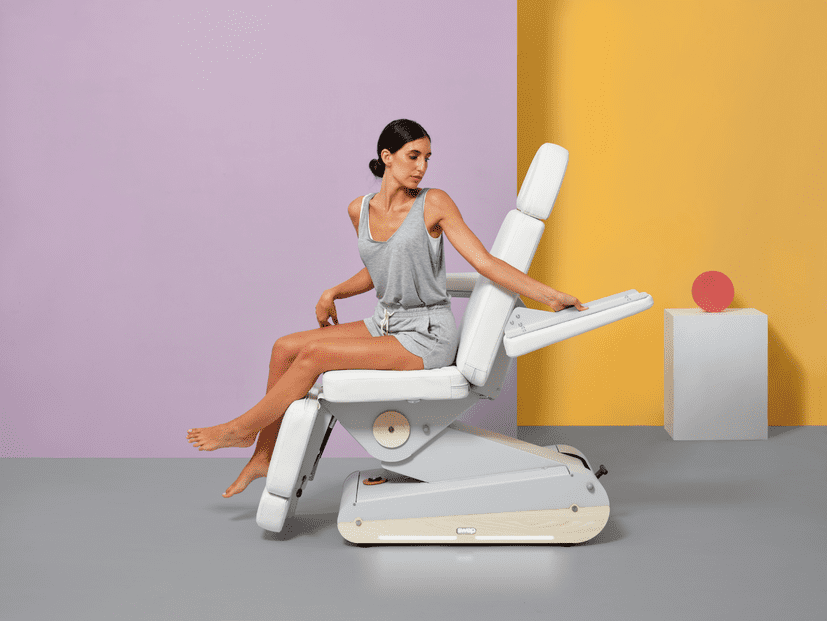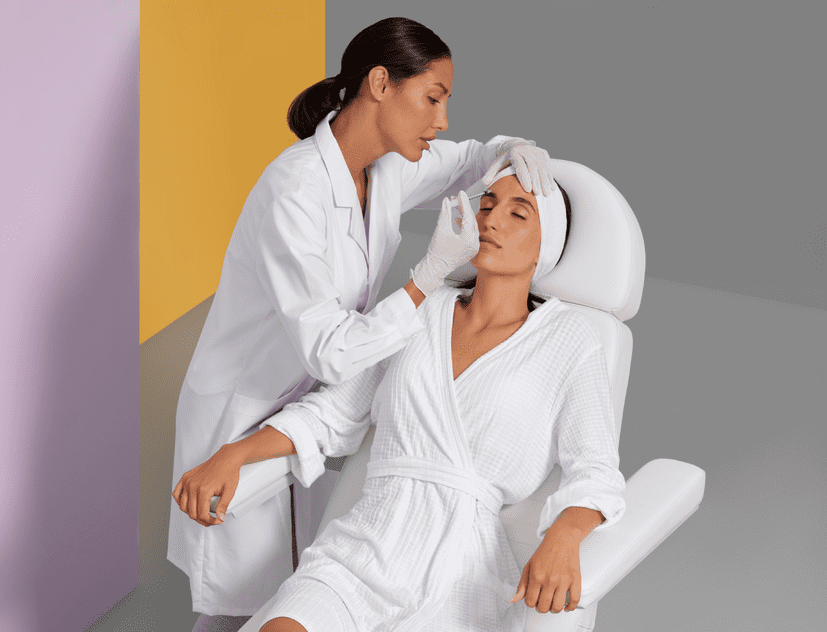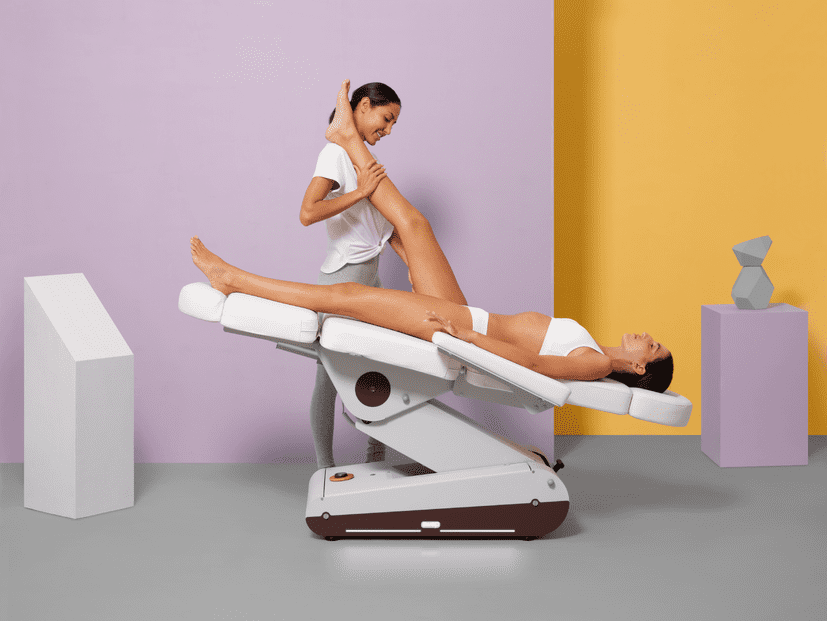 Beauty & Aesthetics
We take care of inner and outer beauty!
Swop
S502
is a beauty bed whose shape is completely ingenious and unconventional. Thanks to the ultra-firm system, Swop achieves optimum stability, eliminating the typical swinging and rocking movements of other beds in the market. Simply sound and stable! !
A beautiful table for the beauty sector. Compact, multiposture and customizable, with all Swop details. We care for outer beauty too!
Discover S502
Naggura has a 10-year experience in the beauty, physiotherapy, and wellness fields. We firmly believe that to achieve big challenges, we must look at reality with different eyes. Innovation is the clue to improve, to make the whole machinery turn. We change the present to build up a new future.
Learn more
Naggura team highlights by its rulebreaker philosophy. Always facing new challenges to keep evolving; to keep on creating technical and genuine treatment tables which break the rules of design and technology. Now, with Swop DNA: colourful, adaptable and smart.
Work happily!
Why Naggura?
Pioneers of product design
Naggura enters the market with its new generation of treatment tables which stand out for their completely innovating design and technical optimised solutions.

We look at usual things with unusual eyes! Vico Magistretti

We never walk alone!
We develop, innovate, and improve with the advice of physiotherapists and osteopaths of great reputation: our Naggura Ambassadors.

If you want to walk fast, walk alone. If you want to walk far, walk together.
Make up your choice now!
We will guide and assist you prior and during the purchasing process and until you get the order. We know that when the decision has been made, the fact of using the table turns into necessary. That's why we guarantee the best service at all stages of the purchasing process and until its reception.

Your trust is our priority!
Contact
If you want us to contact you, give us your contact details and we'll answer you as soon as possible.
info@naggura.com