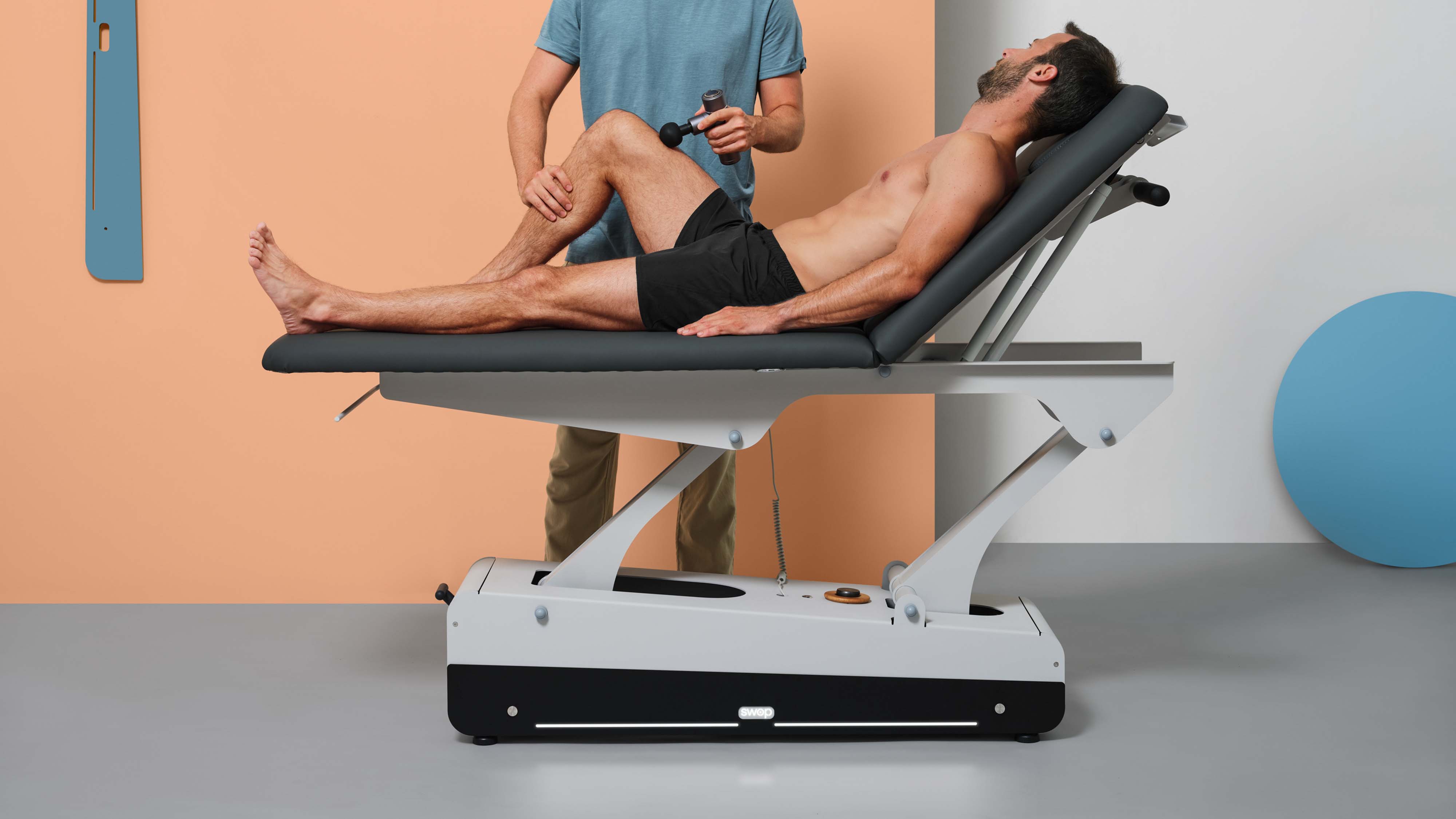 Medical sector
Health is priceless!
Are you looking for a medical examination table?
Naggura brings you a versatile and multifunctional treatment table. For you or your workmates if you are sharing your consulting room. Give a touch of color and warmth to your practice.
The S301 table is an essential tool in your medical practice or if you are a specialist and work in a clinic. Ideal for medical examination, exploration, recognition or nursing.
Table with medical certificate according to regulation (EU) 2017/745

Spradling PERMABLOK upholstery 100% M2 category vinyl. Special protection against viruses and germs. With abrasion resistance up to <300,000 cycles (Martindale). The best skin for sanitary environments.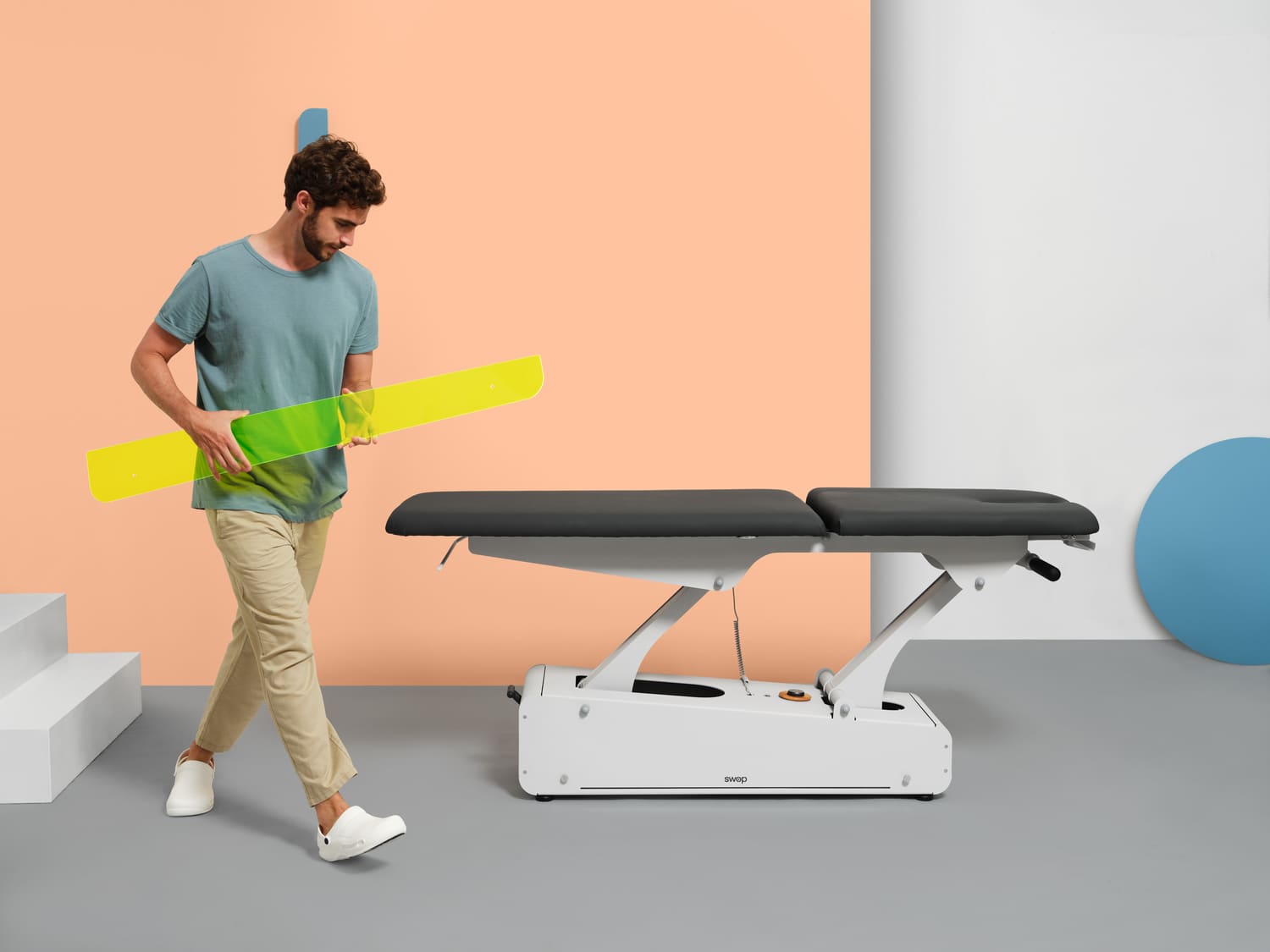 4 reasons to choose us
The best steady and stable treatment table.
Ideal for different treatments.
Why Naggura?
Pioneers of product design
Naggura enters the market with its new generation of treatment tables which stand out for their completely innovating design and technical optimised solutions.

We look at usual things with unusual eyes! Vico Magistretti

We never walk alone!
We develop, innovate, and improve with the advice of physiotherapists and osteopaths of great reputation: our Naggura Ambassadors.

If you want to walk fast, walk alone. If you want to walk far, walk together.
Make up your choice now!
We will guide and assist you prior and during the purchasing process and until you get the order. We know that when the decision has been made, the fact of using the table turns into necessary. That's why we guarantee the best service at all stages of the purchasing process and until its reception.

Your trust is our priority!
Contact
If you want us to contact you, give us your contact details and we'll answer you as soon as possible.
info@naggura.com