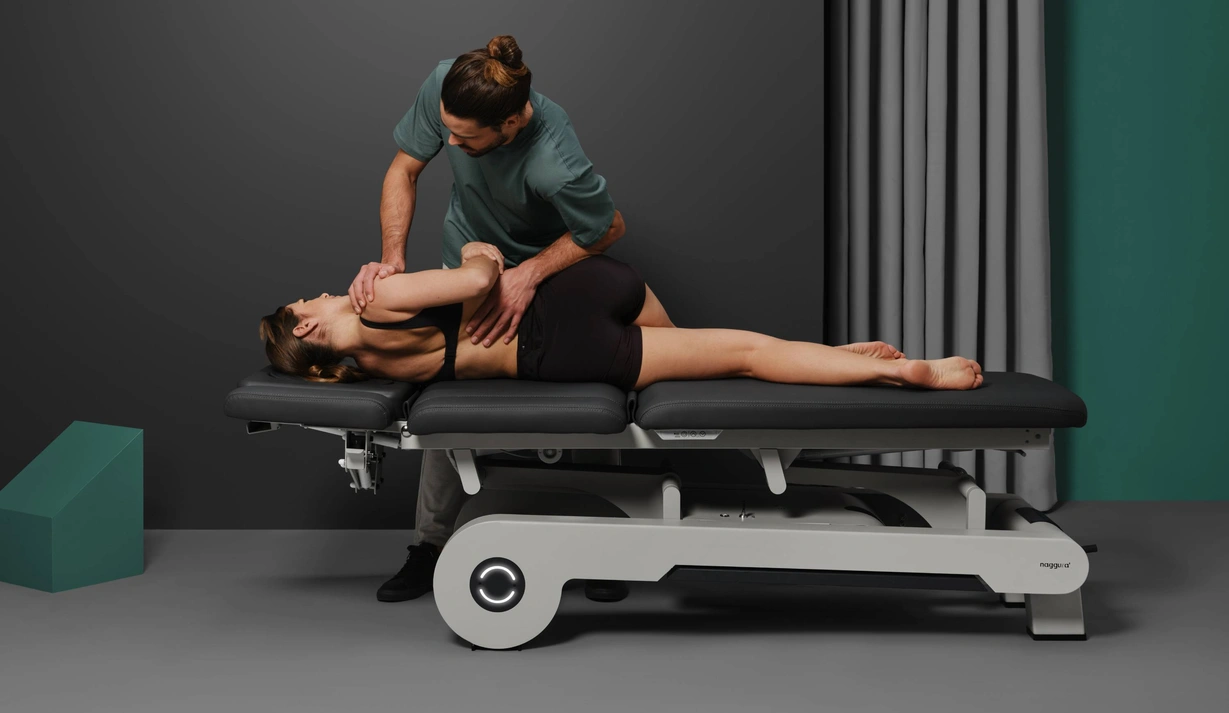 N'Run
The ultimate therapy tables
N'Run is our first creation. A premium line of physiotherapy and osteopathy tables developed to make the professional's work easier and to offer the best comfort to patients.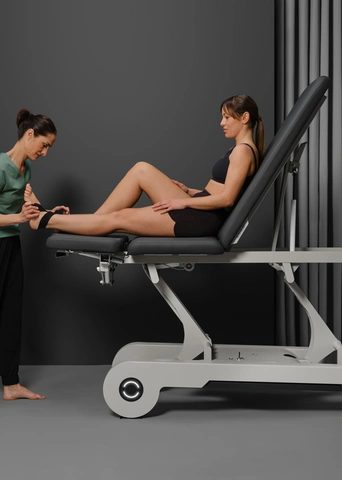 Versatile and functional
A physiotherapy and osteopathy table conceived to make the professional's work easier and to offer the maximum comfort to the patient. Equipped with high quality upholstery and 4 wheels turning 360º to easily move the table. Comfort and quality define these 5 tables that meet the most demanding working needs.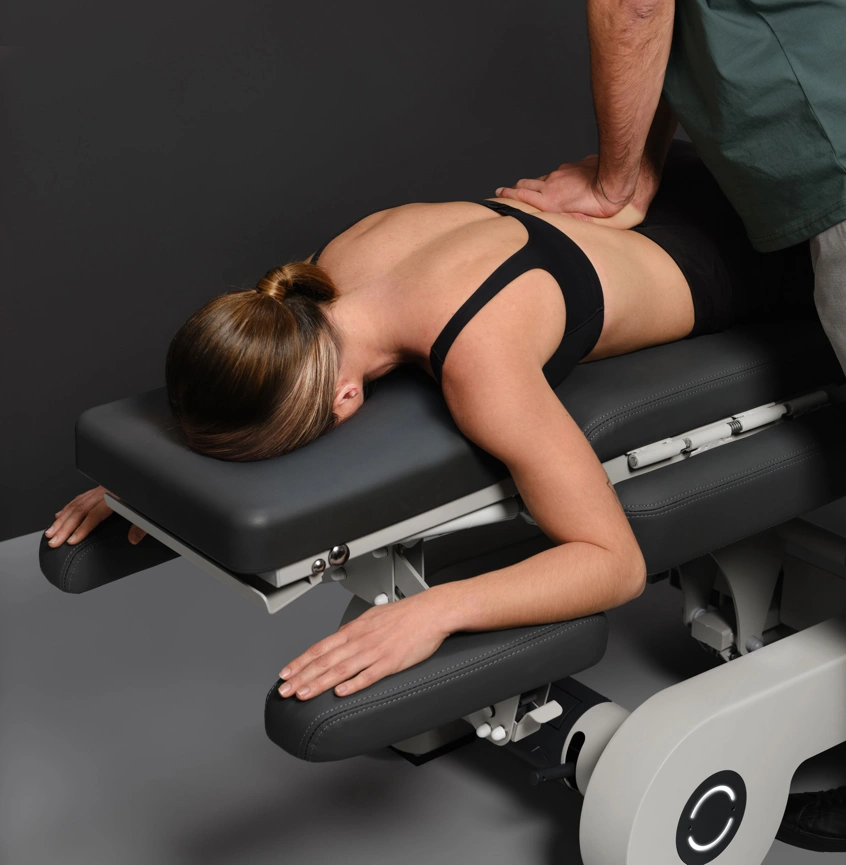 TwinLift©
Ergonomic arm supports which ensure best position of the patient when lying in prone position. Patented operation system fully articulated by gaslift and lever. The supports can be lowered and lifted by the patient himself in a very smooth way, without preset positions. The mechanism does not collide against the therapist when sit on the headrest area with a stool.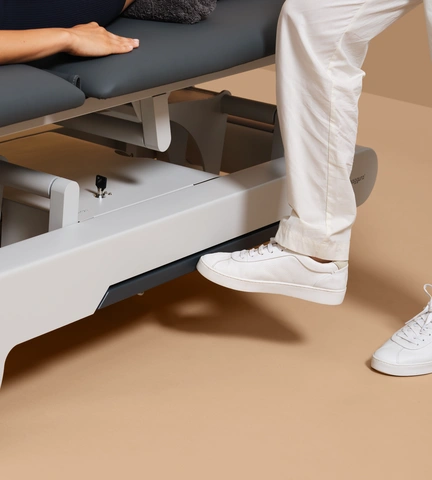 Perimeter foot switch by Naggura
The table height is adjusted by an innovative perimeter foot switch, functional and intuitive. Completely built-in design.
Contact
If you want us to contact you, give us your contact details and we'll answer you as soon as possible.
info@naggura.com