Highlights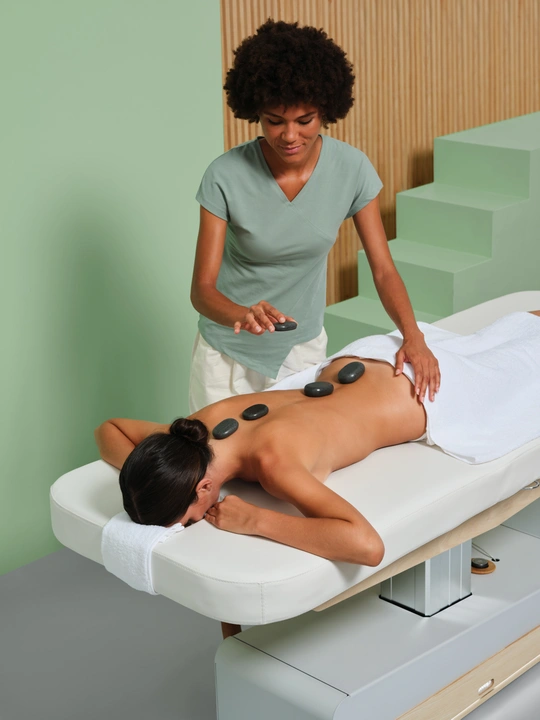 Comfort
Swop S3 Starter is an electrical 3-section couch with a one-piece mattress which allows the elevation of the backrest and legrest for an absolute comfort during the treatment. The width of the mattress is 75 cm, which guarantees your patient's comfort during treatment.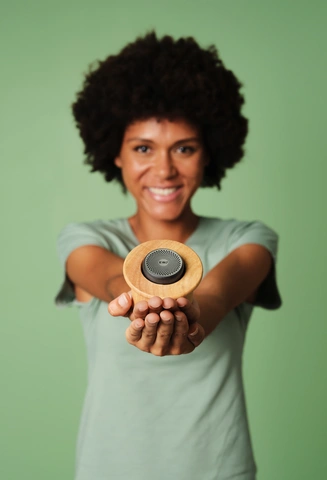 Bamboo Sound System
Let the sound emerge from the table or take the Swop Bluetooth speaker wherever you want. Well-being and music are the perfect duo.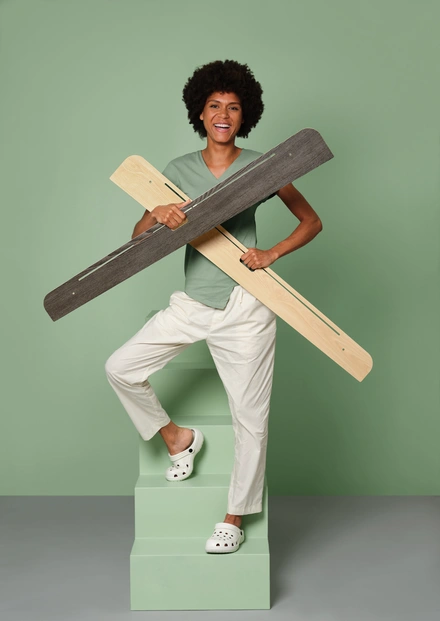 Front interchangeable panels
'Cause you never get up in the same mood! Swap the front boards in a matter of seconds and you'll get a new table. You need no tools! Choose the garment you like the most for your table and smile!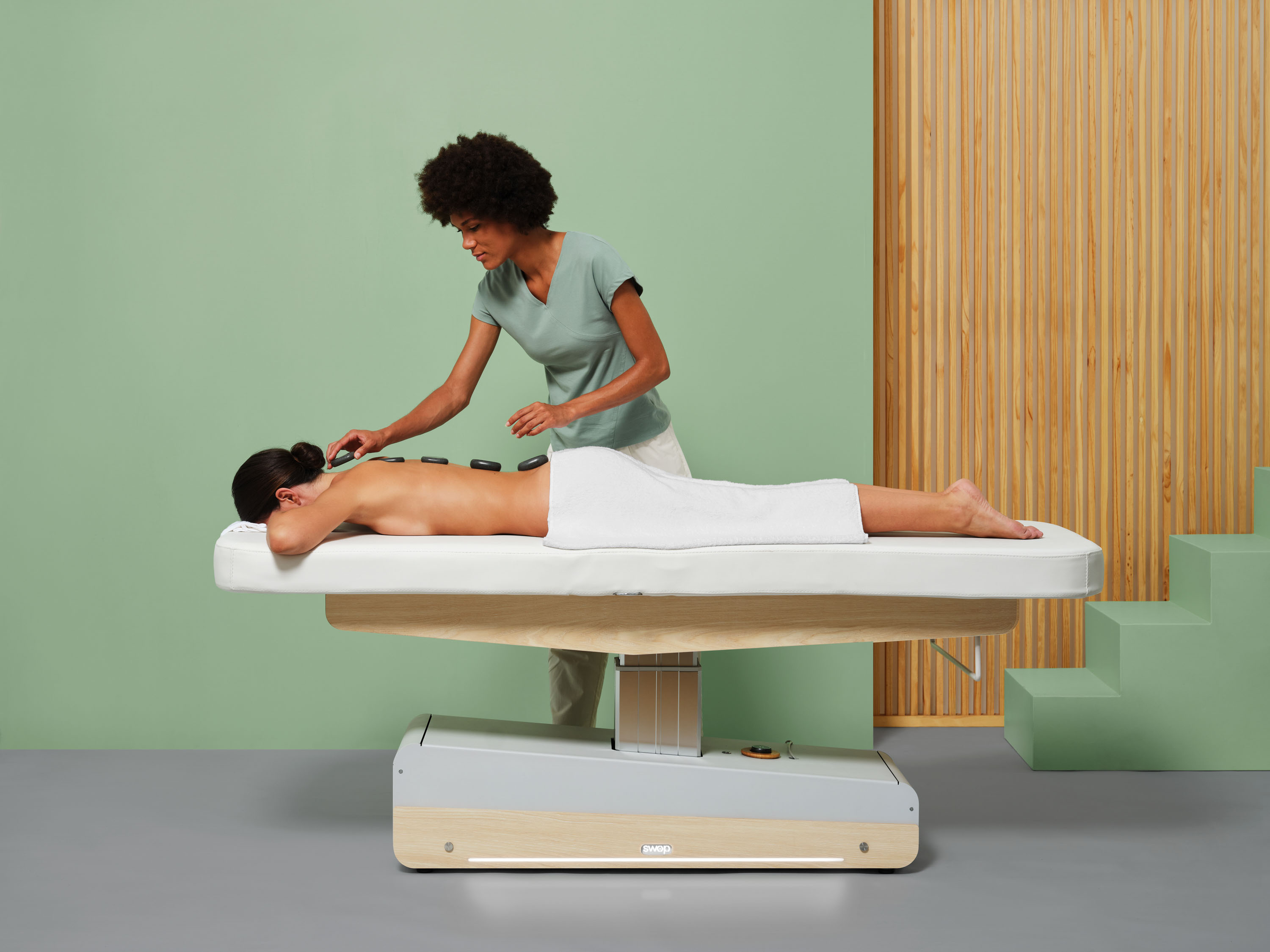 Absolute elegance
S3 Starter stands out for its impressive wood finishes. Each grain and texture enhance its design, adding a touch of charm and elegance to your space. Moreover, it creates a cozy and pleasant atmosphere every time you observe and use it.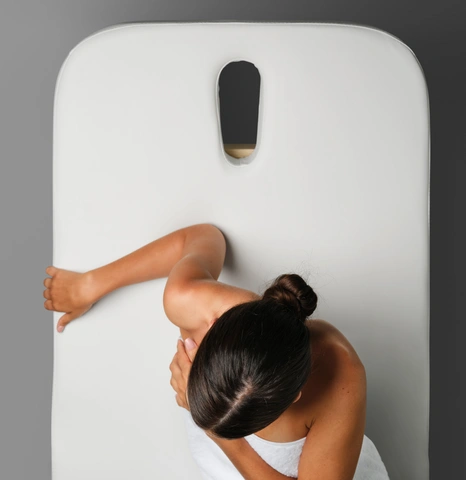 Naggura Skin
High-end Naggura Skin upholstery made of vinyl coated fabric that offers optimum quality, resistance and durability in the healthcare environments.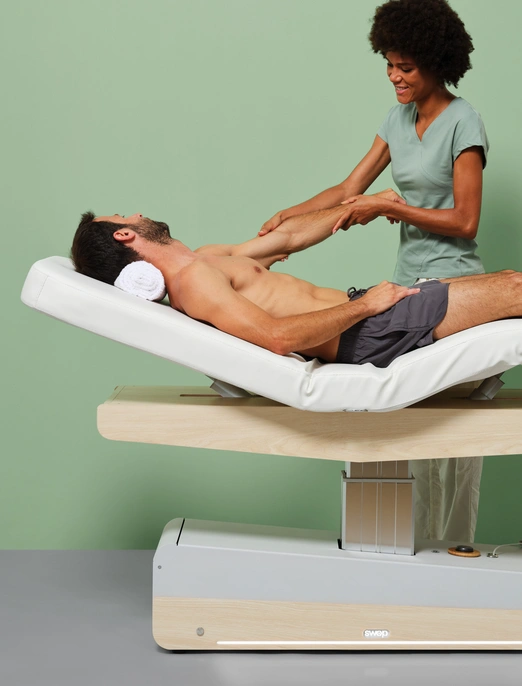 Multifunctional
The table is equipped with 3 motors, one of them adjusts height to reach a minimum position of 62 cm, allowing the patient to easily access the table, and a maximum position of 88 cm. Furthermore, its single-block mattress is adjusted by the other 2 motors, which raise the backrest and the knees of the patient for optimal comfort during the treatment.
Contact
If you want us to contact you, give us your contact details and we'll answer you as soon as possible.
info@naggura.com