Physiotherapy & Osteopathy
N'Run
Born to break the rules!
N'Go
The sports casual look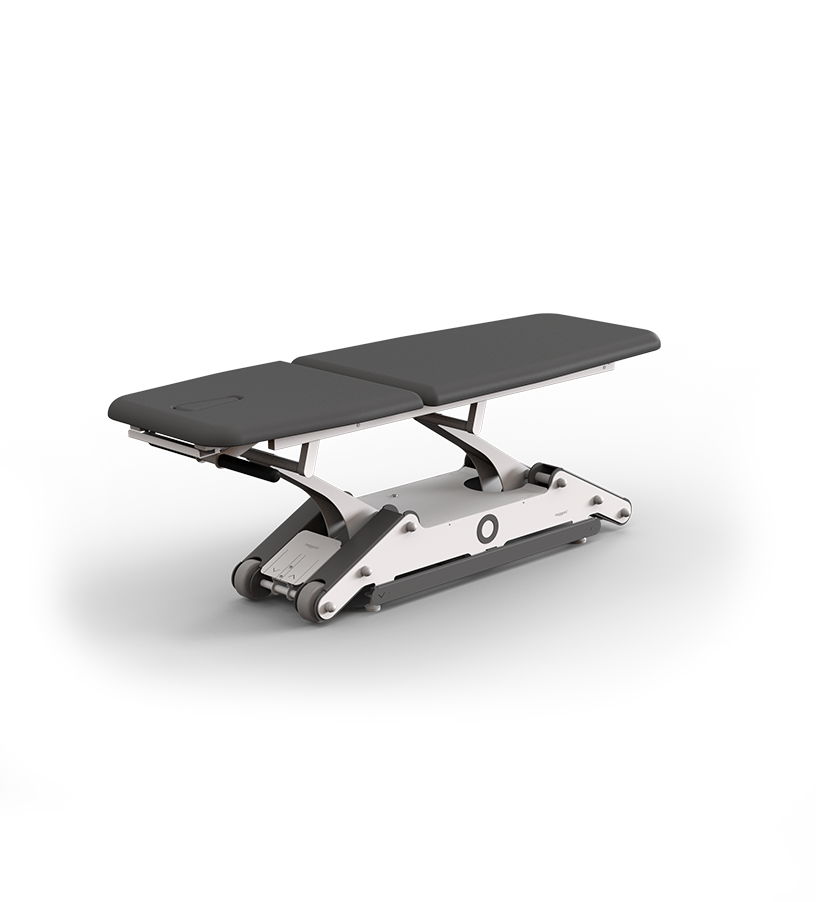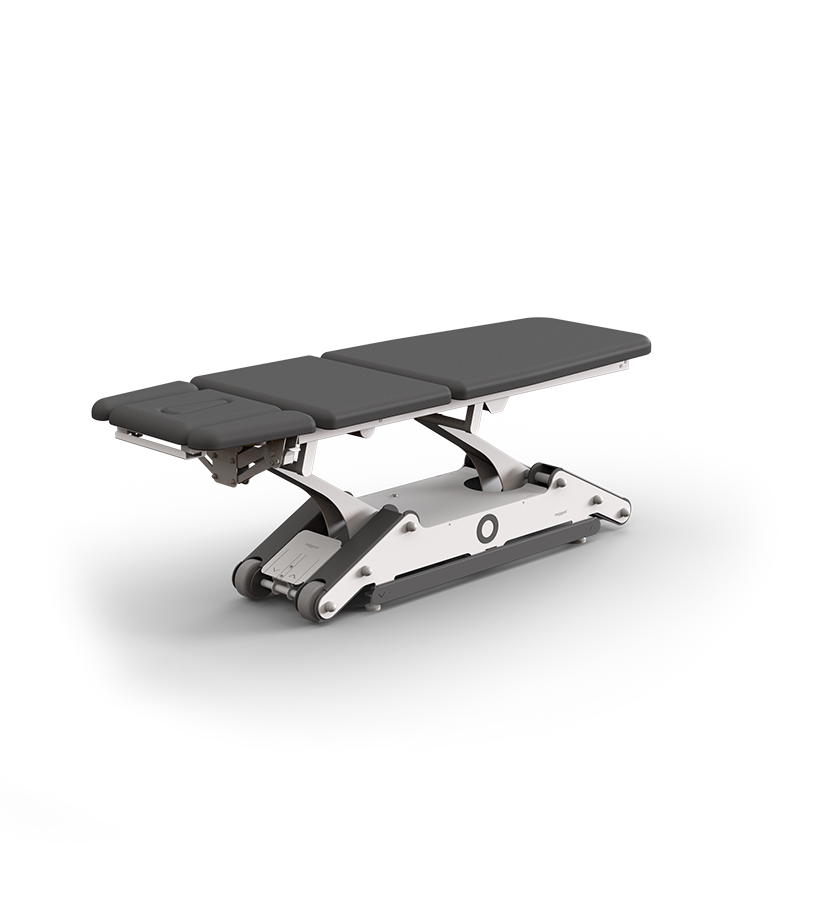 Swop Physio
Work happily!
Swop Beauty
Simply beautiful!
Swop Spa
A bed to chillax!
Swop Massage
A great all-rounder!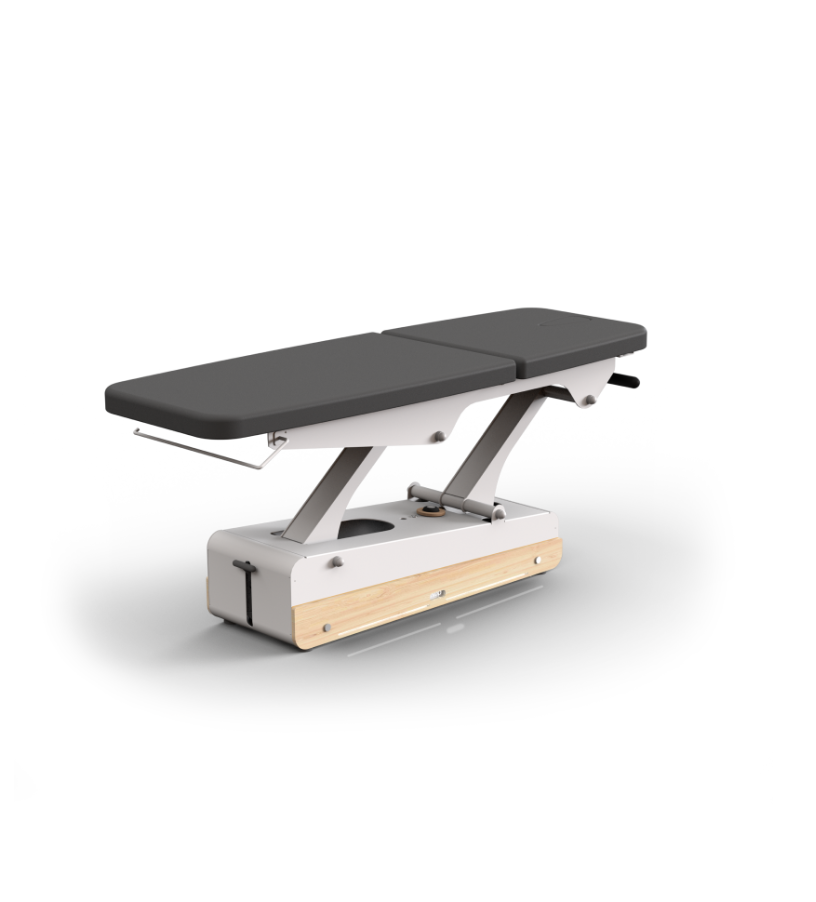 Swop Podiatry
Fully ergonomic!
Contact
If you want us to contact you, give us your contact details and we'll answer you as soon as possible.
info@naggura.com