Spa & Wellness
Go into relax mode!
We all need a moment to relax, so thanks for your peaceful spirit!
Well-being for mind and body is what everybody needs: you make people feel relaxed and peaceful; we make sure you have the best Spa tables to do your job!
The Swop 703 is an electrical 3-section couch with a one-piece mattress and wooden casing. You can choose the dark wooden structure for a more sober and elegant touch or in light natural wood, warm and welcoming.
Bamboo Sound System: Let the sound emerge from the table or take the Swop Bluetooth speaker wherever you want. Well-being and music are the perfect duo.

Front interchangeable panels: Cause you never get up in the same mood! Swap the front boards in a matter of seconds and you will get a new table. You need no tools! Choose the garment you like the most for your table and smile.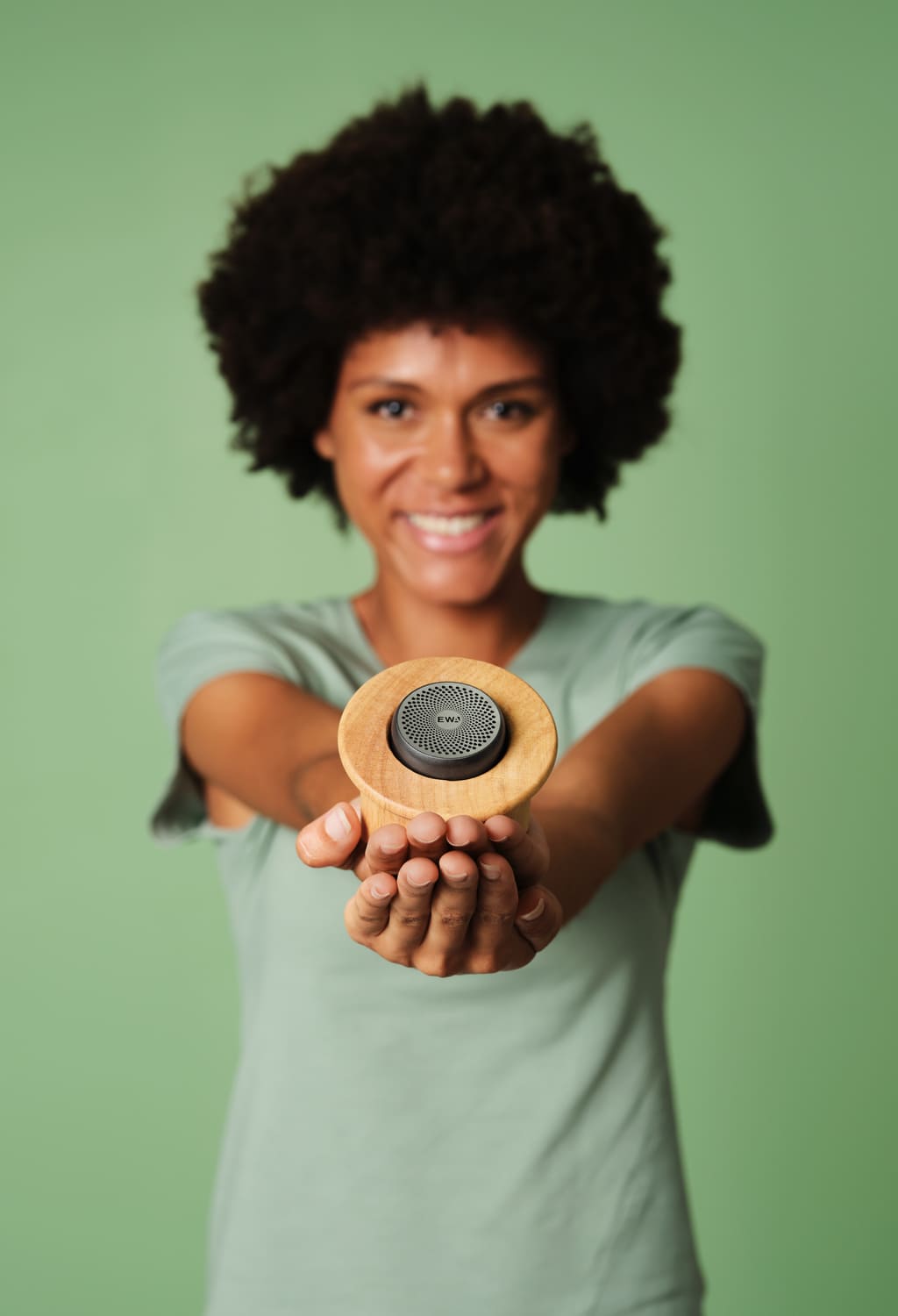 4 reasons to choose us
Built to relax and dream!
With best materials and optimum finishings.
Built-in experience with music and coulour.
Why Naggura?
Pioneers of product design
Naggura enters the market with its new generation of treatment tables which stand out for their completely innovating design and technical optimised solutions.

We look at usual things with unusual eyes! Vico Magistretti

We never walk alone!
We develop, innovate, and improve with the advice of physiotherapists and osteopaths of great reputation: our Naggura Ambassadors.

If you want to walk fast, walk alone. If you want to walk far, walk together.
Make up your choice now!
We will guide and assist you prior and during the purchasing process and until you get the order. We know that when the decision has been made, the fact of using the table turns into necessary. That's why we guarantee the best service at all stages of the purchasing process and until its reception.

Your trust is our priority!
Contact
If you want us to contact you, give us your contact details and we'll answer you as soon as possible.
info@naggura.com