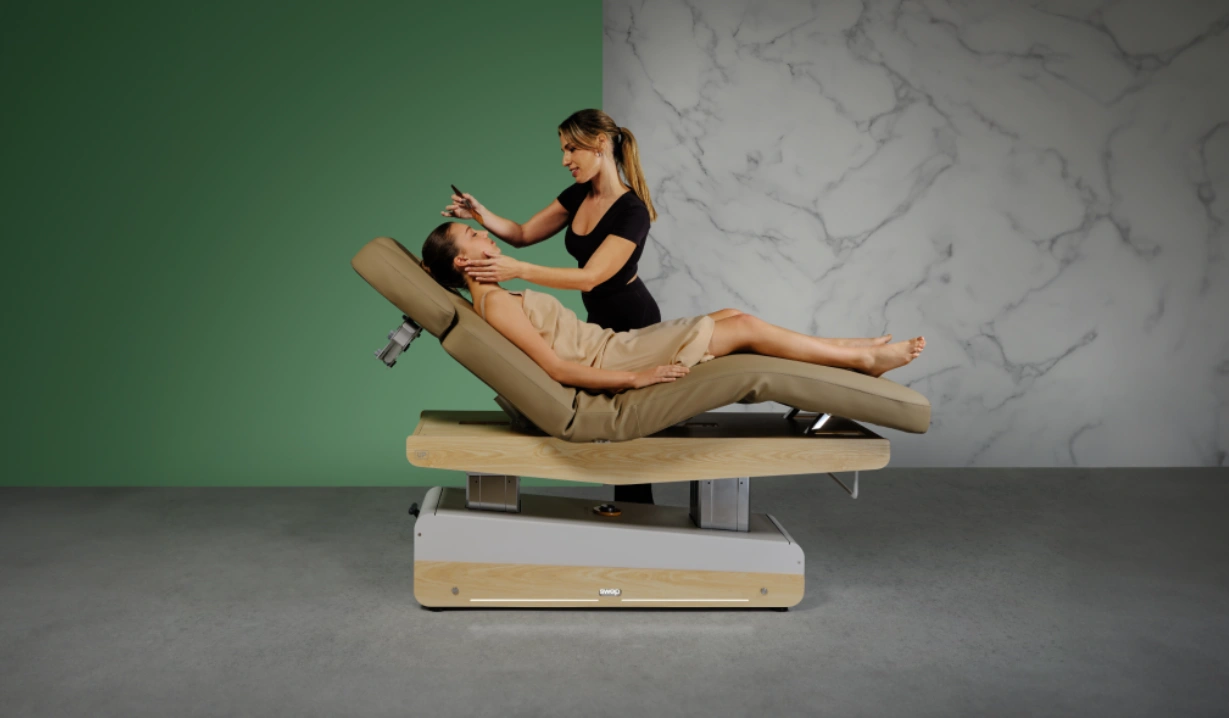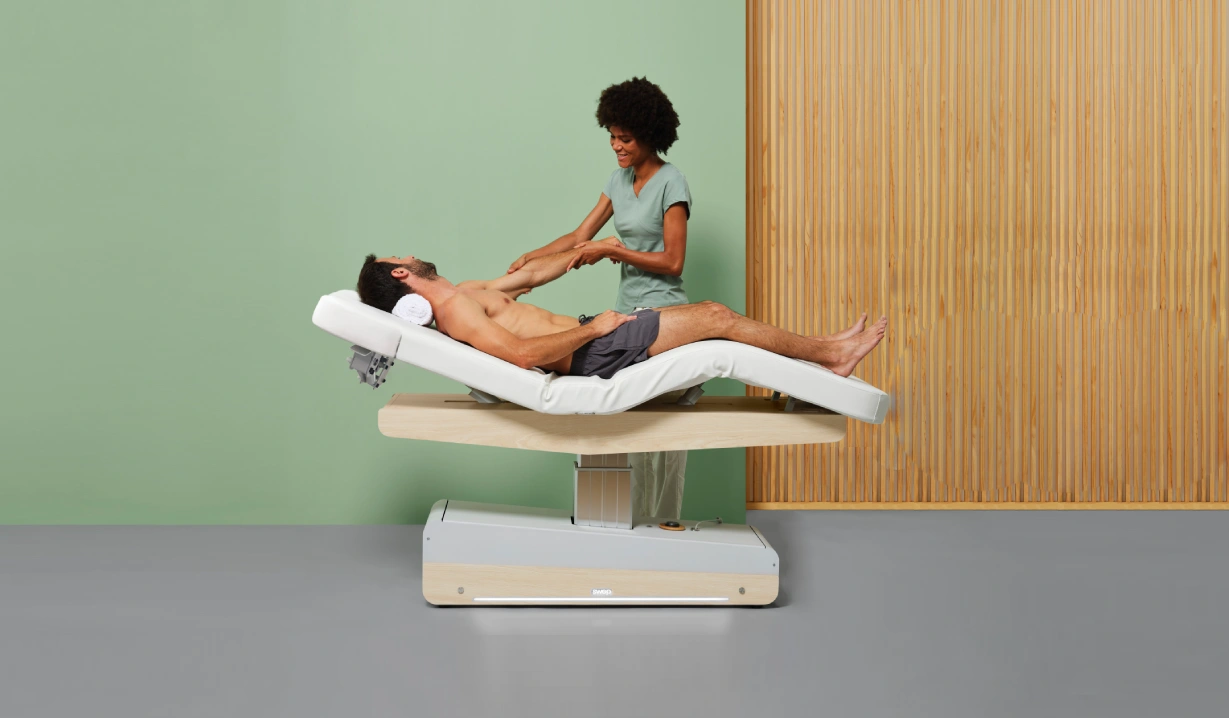 Highlights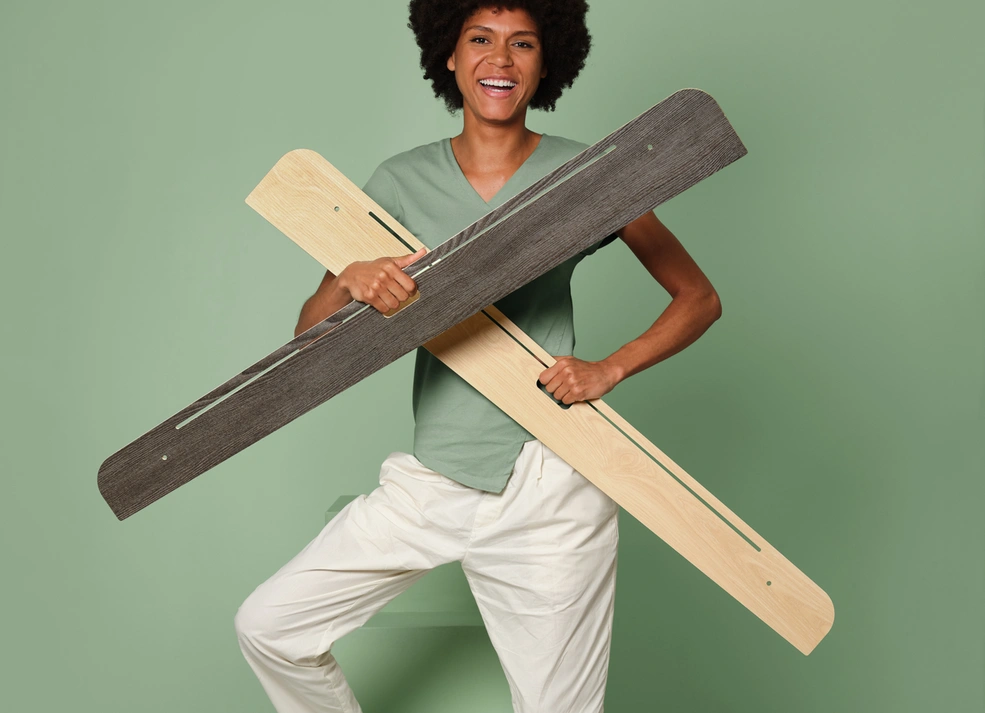 Front interchangeable panels
'Cause you never get up in the same mood! Swap the front boards in a matter of seconds and you'll get a new table. You need no tools! Choose the garment you like the most for your table and smile!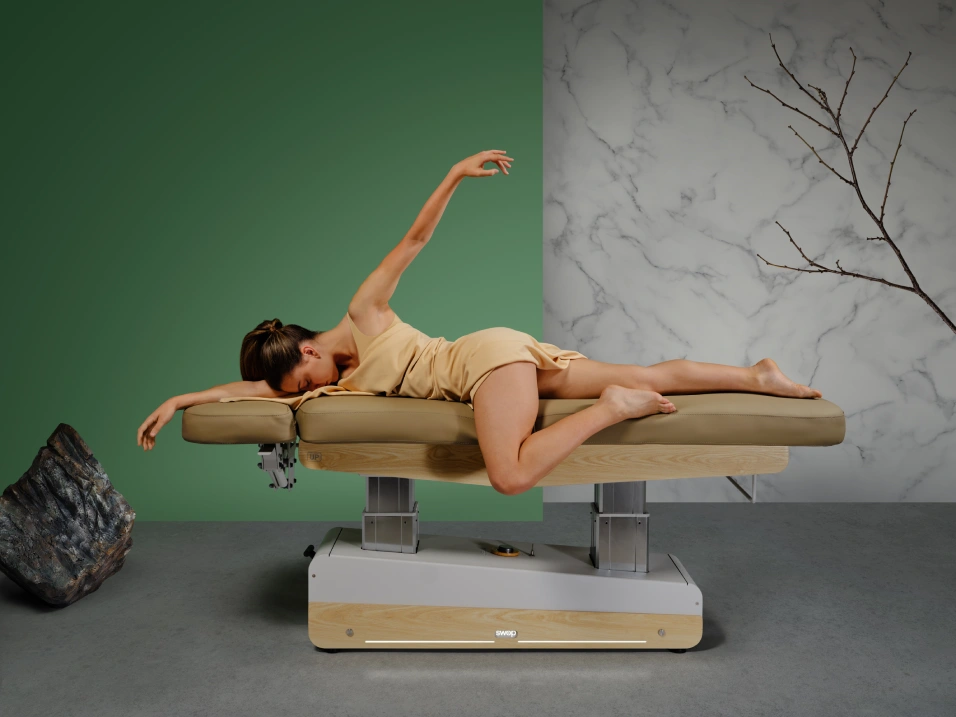 Comfort and great elegance
Swop Spa is line of an electrical 3-section couch with a one-piece mattress and wooden casing. Available in Starter, Pro and Up versions, with different features and the same naggura' quality.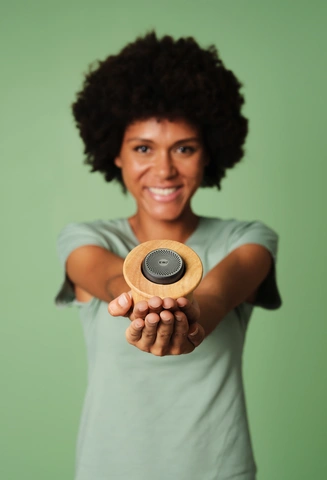 Bamboo Sound System
Let the sound emerge from the table or take the Swop Bluetooth speaker wherever you want. Well-being and music are the perfect duo.
Contact
If you want us to contact you, give us your contact details and we'll answer you as soon as possible.
info@naggura.com