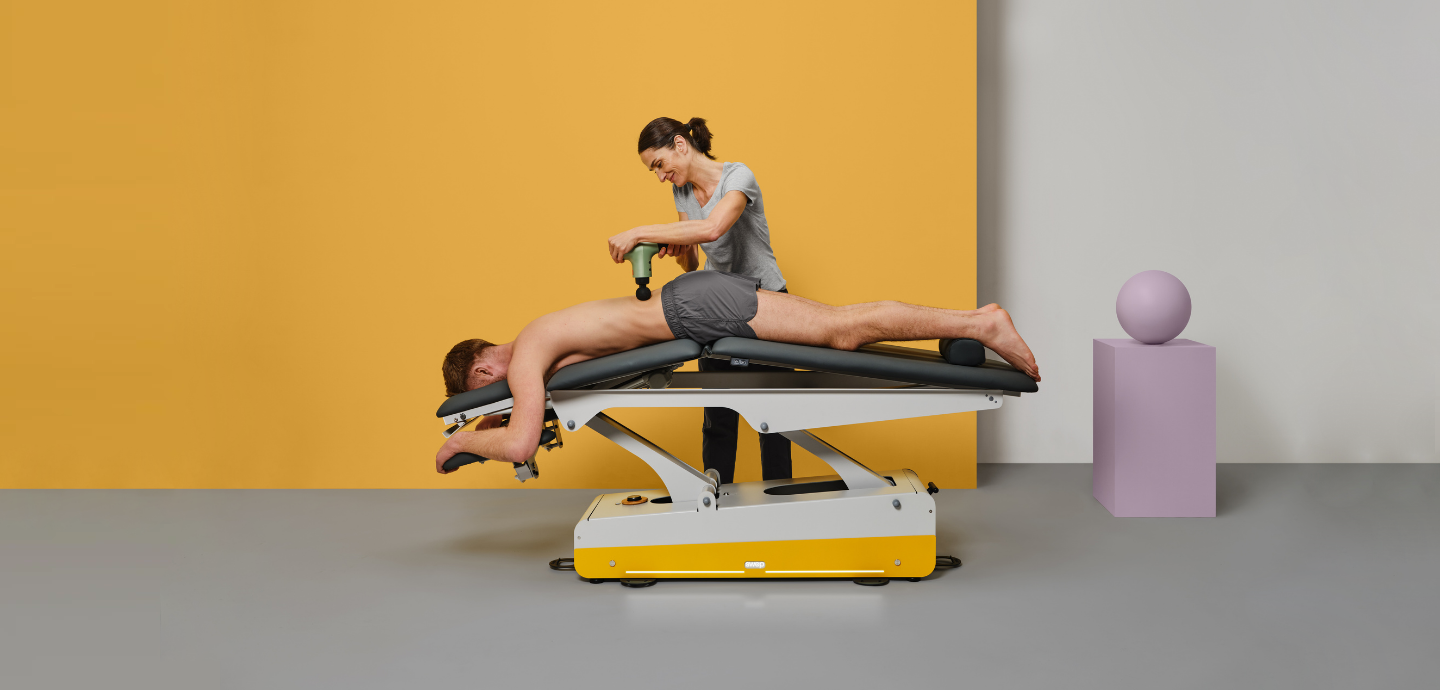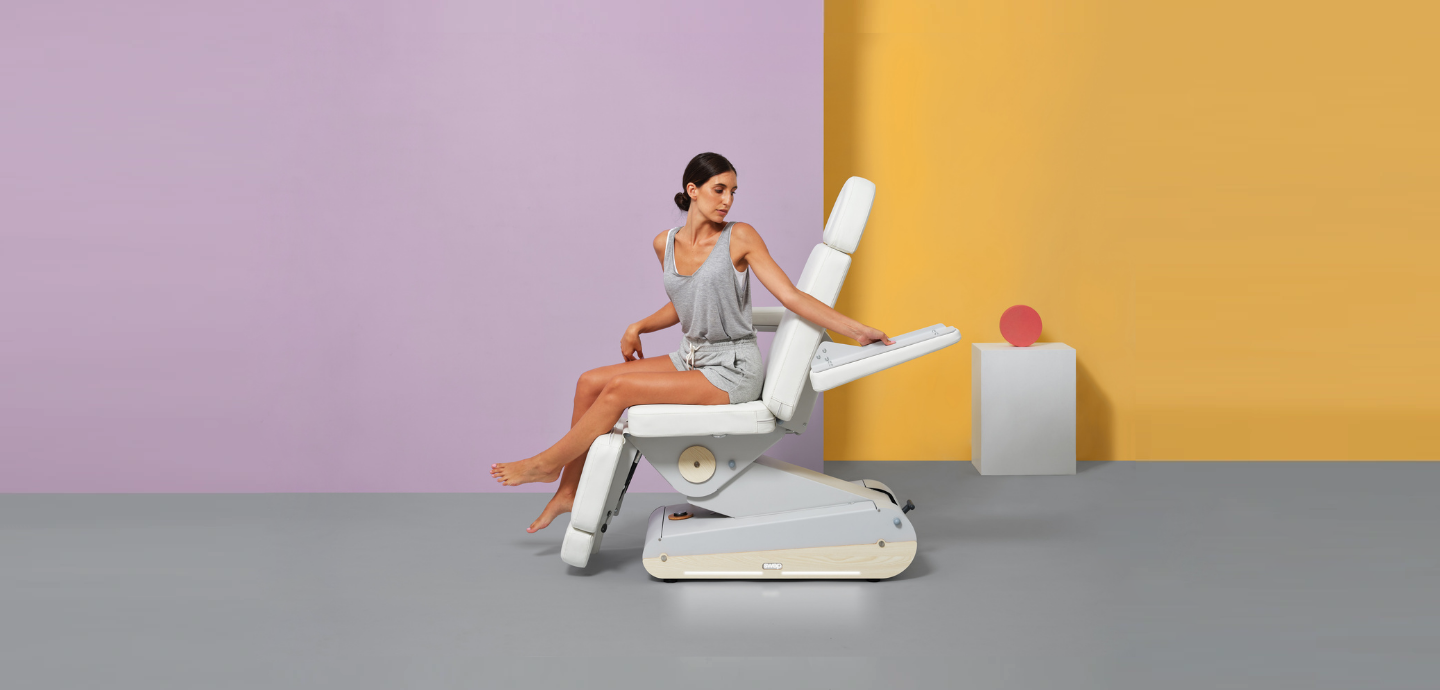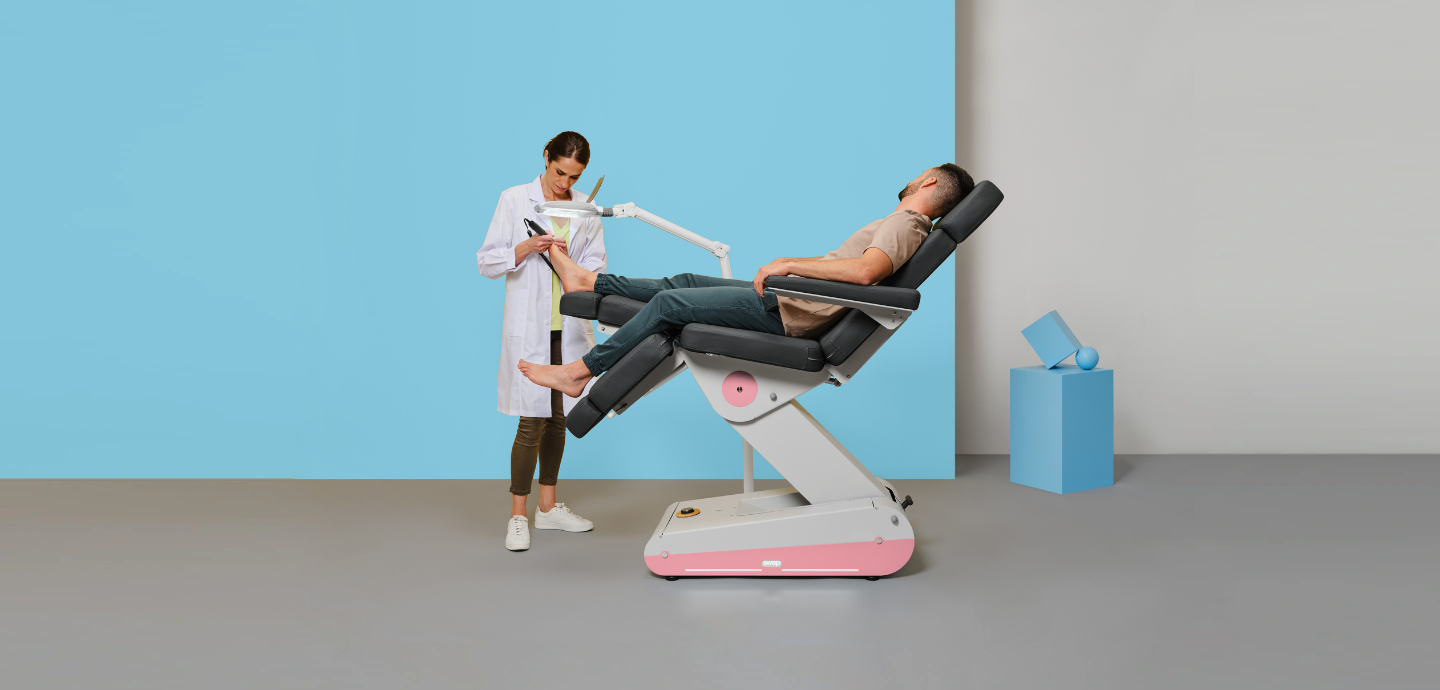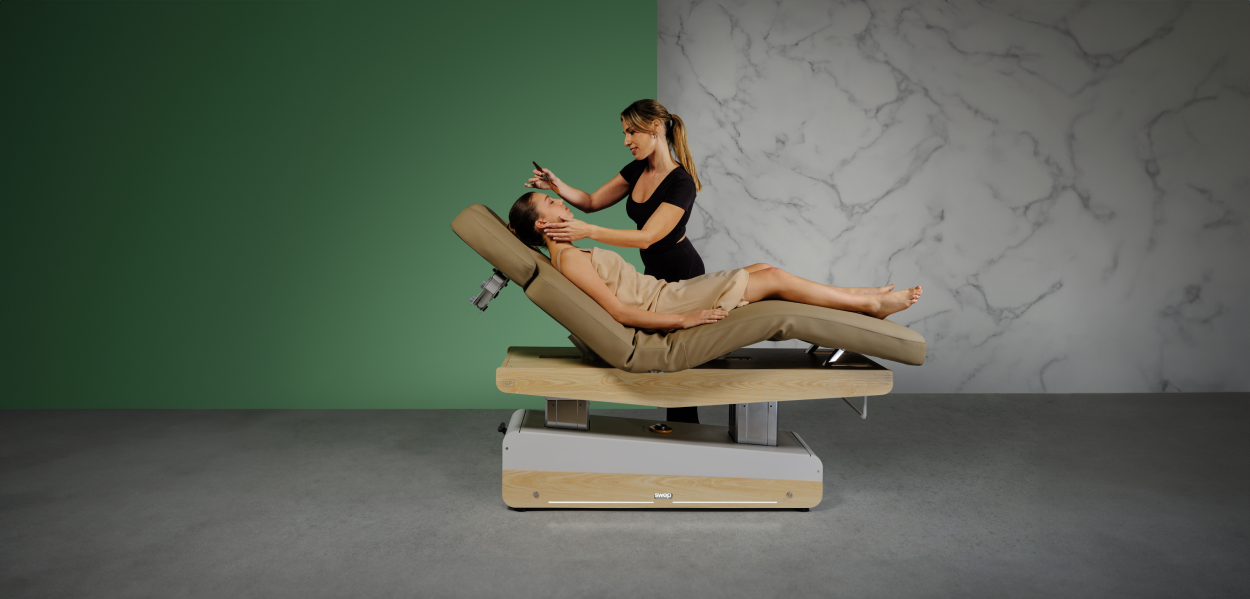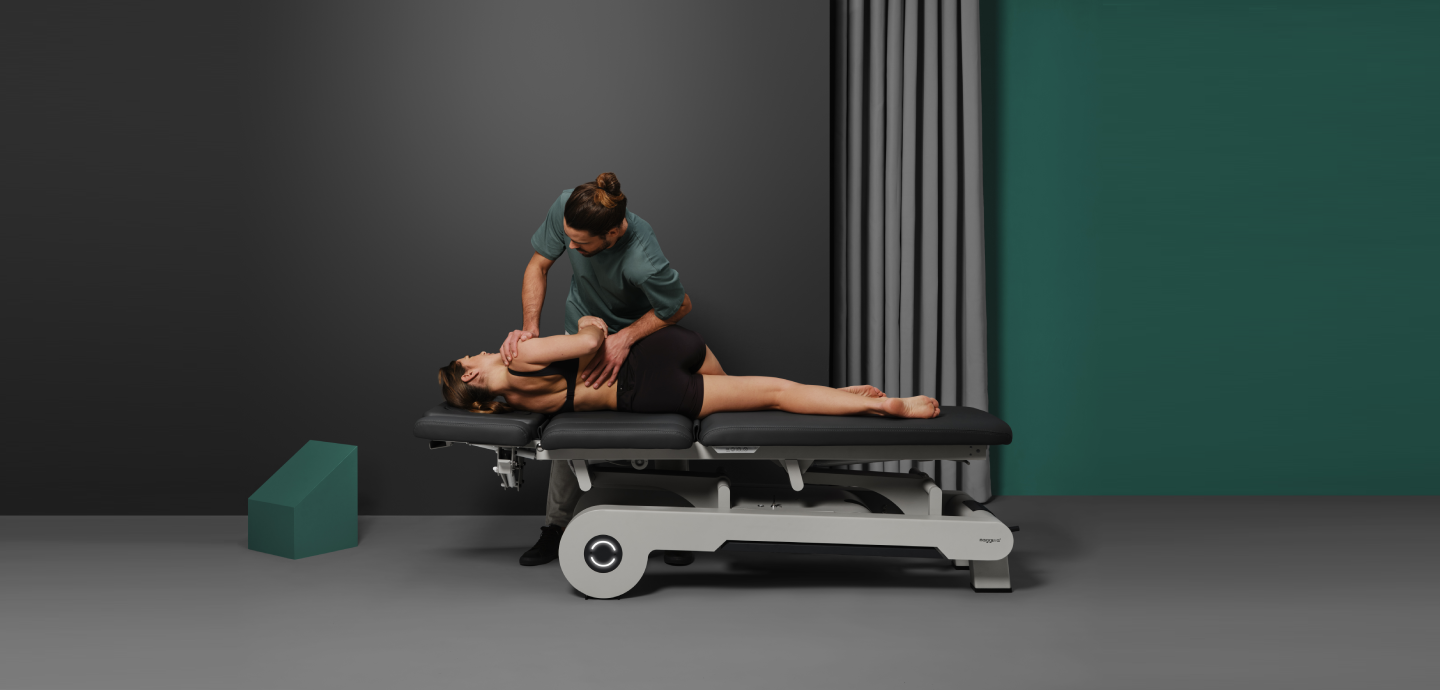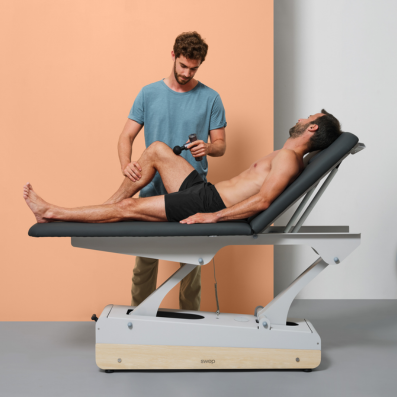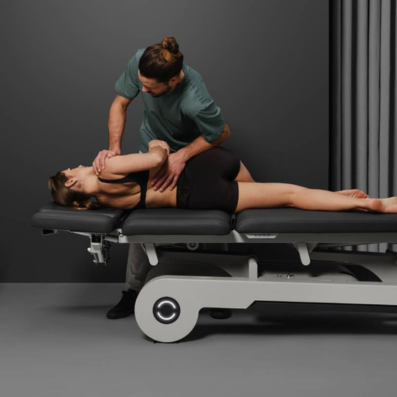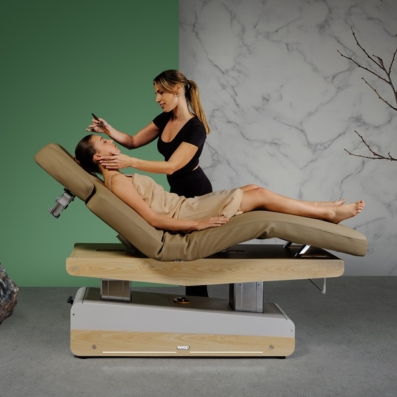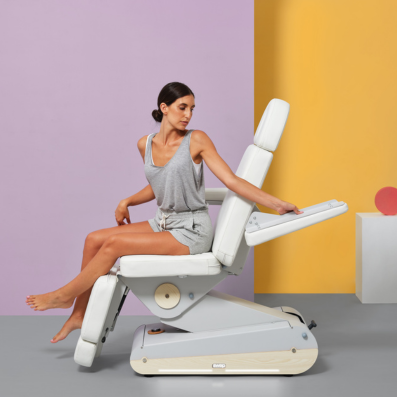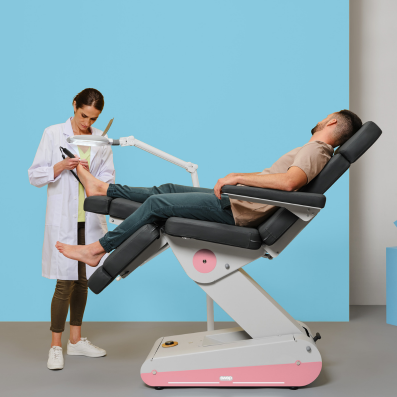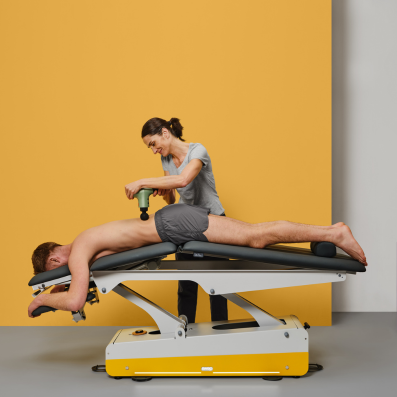 Reinventing treatment tables
Our passion is perfection in every detail, blending technical excellence into the design of our treatment tables. Our main mission is to create a cutting-edge product that is both functional and comfortable, enhancing the performance of professionals and providing exceptional comfort to their patients. Discover how we turn attention to detail into an art!
Best sellers
Discover Naggura's featured products:
Innovative and comfortable!
Do you want to be part of the revolution?
Why Naggura?
Pioneers of product design
Naggura enters the market with its new generation of treatment tables which stand out for their completely innovating design and technical optimised solutions.

"Look at usual thing with unusual eyes"
We never walk alone!
We develop, innovate, and improve with the advice of physiotherapists and osteopaths of great reputation: our Naggura Ambassadors.

"If you want to wal fast, walk alone, But if you want to walk far, walk together."
Make up your choice now!
We will guide and assist you prior and during the purchasing process and until you get the order. We know that when the decision has been made, the fact of using the table turns into necessary. That's why we guarantee the best service at all stages of the purchasing process and until its reception.

Your trust is our priority!
Contact
If you want us to contact you, give us your contact details and we'll answer you as soon as possible.
info@naggura.com