Highlights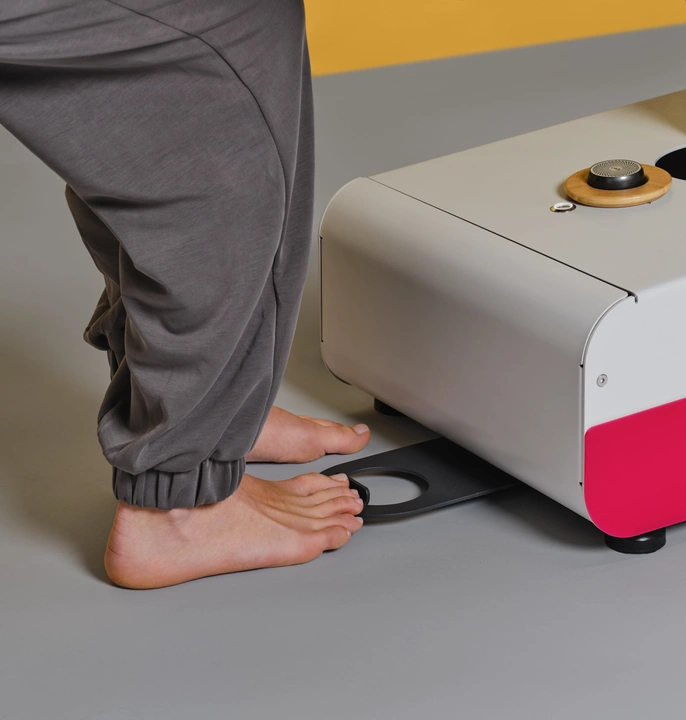 Space Ball perimeter foot switch
It sounds like fiction, doesn't it? But it's real! New foot switch system which provides hands-free, all-round height operation. The one and only. Pull the circles around the table and bring your Swop up and down easily! Get hooked on Naggura circle!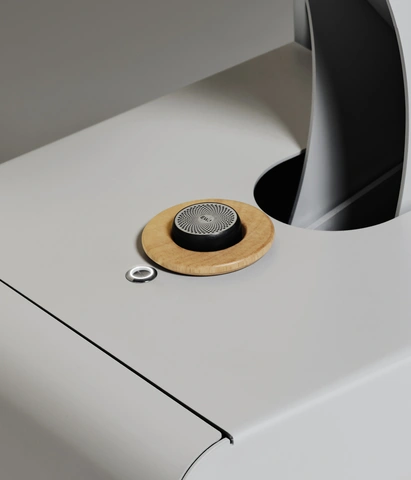 Bamboo Sound System
Let the sound emerge from the table or take the Swop Bluetooth speaker wherever you want. Well-being and music are the perfect duo.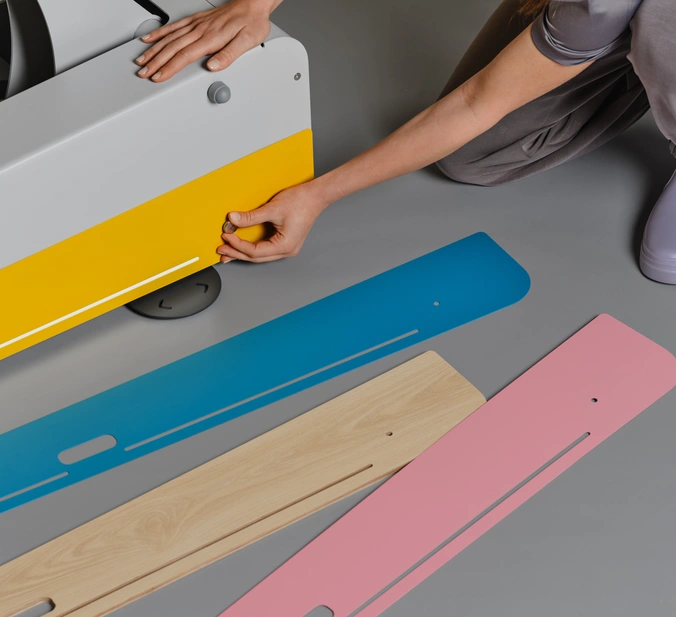 Front interchangeable panels
'Cause you never get up in the same mood! Swap the front boards in a matter of seconds and you'll get a new table. You need no tools! Choose the garment you like the most for your table and smile!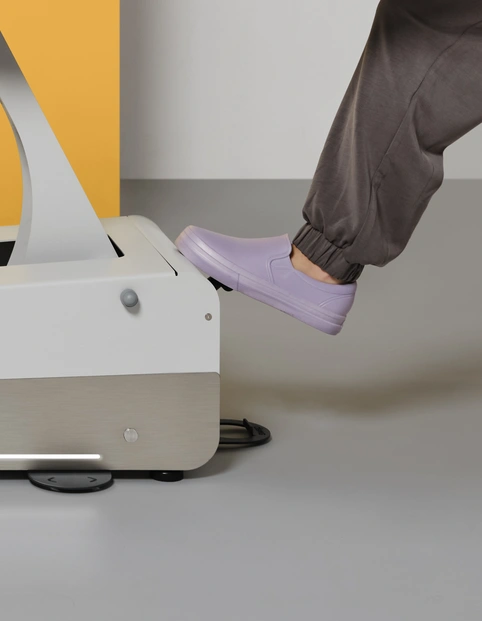 Wheels
Hidden and retractable 4-wheel system that turn 360º to ease the movement of the table. Limitless flexibility!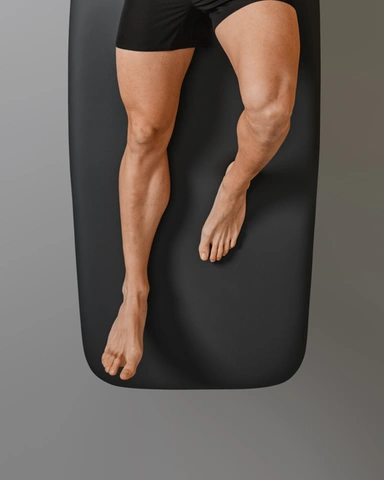 Naggura Skin
High-end Naggura Skin upholstery made of vinyl coated fabric that offers optimum quality, resistance and durability in the healthcare environments.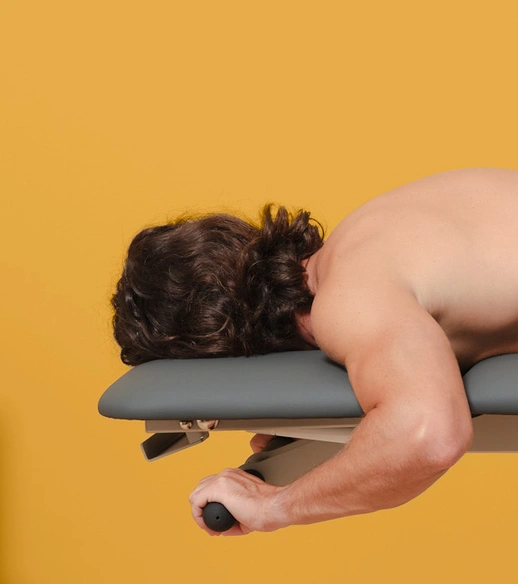 Handlebar
Ergonomic hand support with a design inspired on a handlebar to be held by the patient when lying in prone position.
Contact
If you want us to contact you, give us your contact details and we'll answer you as soon as possible.
info@naggura.com